It seems that Mr. Taylor ( Yellow lid ) is so fast, that the photographer can only get long range shots ! Boom ! Trophy at Murray !
( more to come )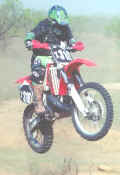 Joseph Rafael @ Jean...Boom!

Tom Moore checkin' moisture content of some local whoops !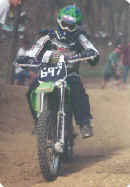 Justin Rucker @ The Ridge

My associates, Kind enough to allow me to lead through some muddy whoops !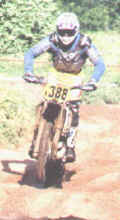 Mr. Monkey Butt !